This is our forte: top quality print jobs, done right and right on time. It's what we do best, and we're excited to do it for you—and you can put that in print.

When it's time for the big event, put your brand on center stage. Team up with us to create your trade show display, and make every second count.

Claim space for your brand in every recipient's office or home. With branded gifts and giveaway items, a simple mug or hat can make a big, lasting impression.

Don't go postal trying to figure out mailing regulations by yourself. We'll handle the mailing process for you, come rain or come shine. (Though we prefer shine.)
We are a premier, one-stop custom printing, mailing & packaging company that proudly serves local and national clients.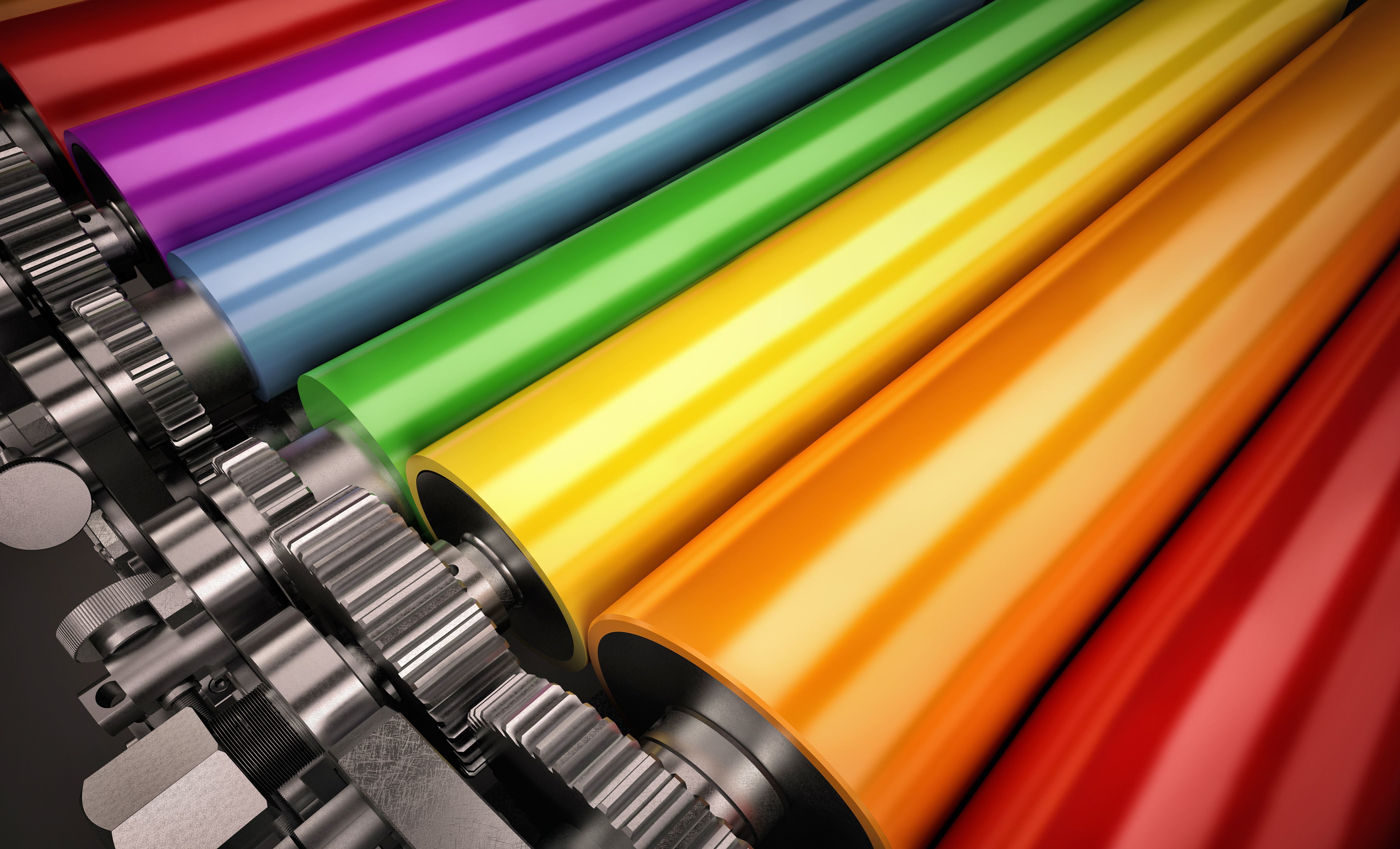 Our Perspective is Excellence
About Us
Colonial Printing has a 30-year history in Huntsville, AL, and is the largest commercial printer in the North Alabama area. We just got even bigger by joining  Birmingham printing and Publishing to form Paper Airplane Inc. They have over 100 years in the printing industry and are from, you guessed it, Birmingham AL.  Paper Airplane can serve you better than ever with a wide range of formats and services from Digital, Large Press, Mailing, and even Fulfillment. We are equipped and staffed to handle the most demanding projects and timelines. To learn more head on over to our new site!
Angie Frizzell, Bentley Cadillac

Colonial has made it so easy! I can log into my account from my desktop, phone or tablet, select the items I need and order online from anywhere!